Holiday apartments in Sterzing
Your Bettstadt Apartments
Steeped in medieval flair and modern charm. In the middle of city life and yet so close to nature. Here in the old Fugger town, you can find our holiday apartments in Sterzing. This is not just a place for a time out from everyday life. It is a place to experience adventure, relaxation, and culture – a place for a magnificent holiday to remember.
Come on in. Take a look around. Find your personal place of retreat at the Bettstadt Apartments.
A unique accommodation in Sterzing
Just an average place to stay? Far from it. Our holiday apartments in Sterzing are easy to fall in love with. No two are the same. Select details ensure that every apartment boasts that little something extra. Extravagant and stylish, your holiday home will inspire your imagination and give you complete freedom in planning your stay in our holiday apartments in Sterzing.
We are Claudia and Marcel, and we would like to warmly welcome you to our holiday apartments in Sterzing. Our vision was to create a holiday home where you get to enjoy boundless freedom. You might even say that it embodies this extraordinary location here. You are not just booking an overnight stay in Sterzing: At the Bettstadt Apartments, you will experience the vibrant city life up close and personal, and with the Rosskopf cable car, you can immediately reach the "Sterzing sun terrace" in the middle of nature.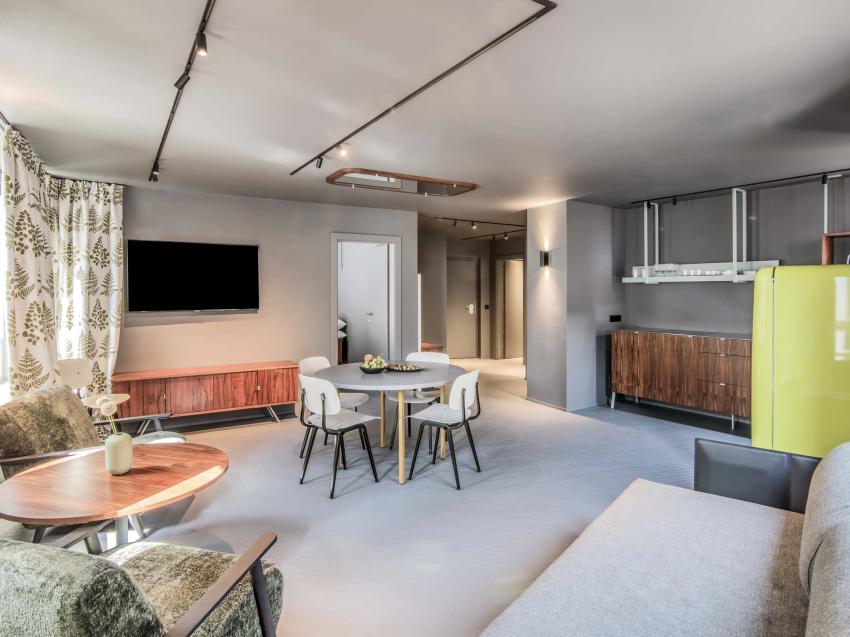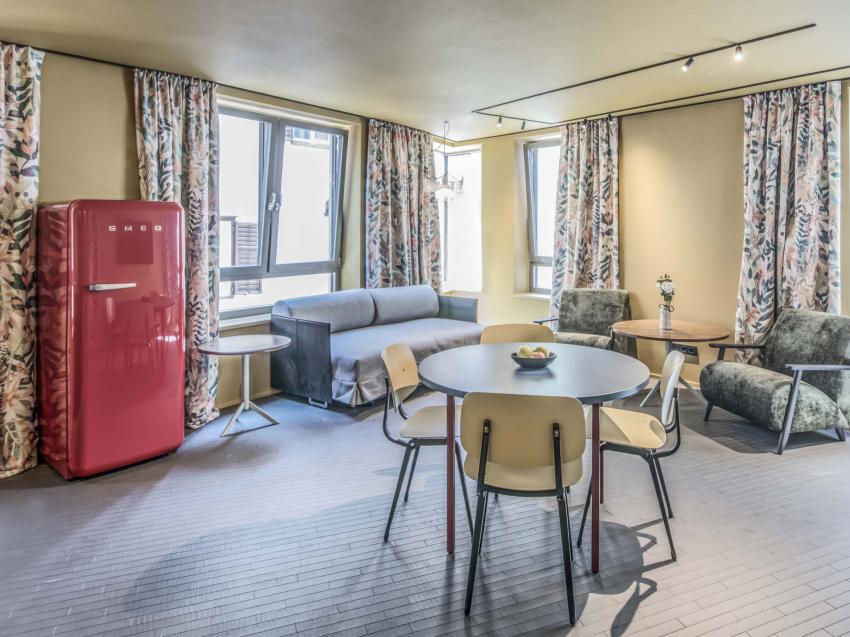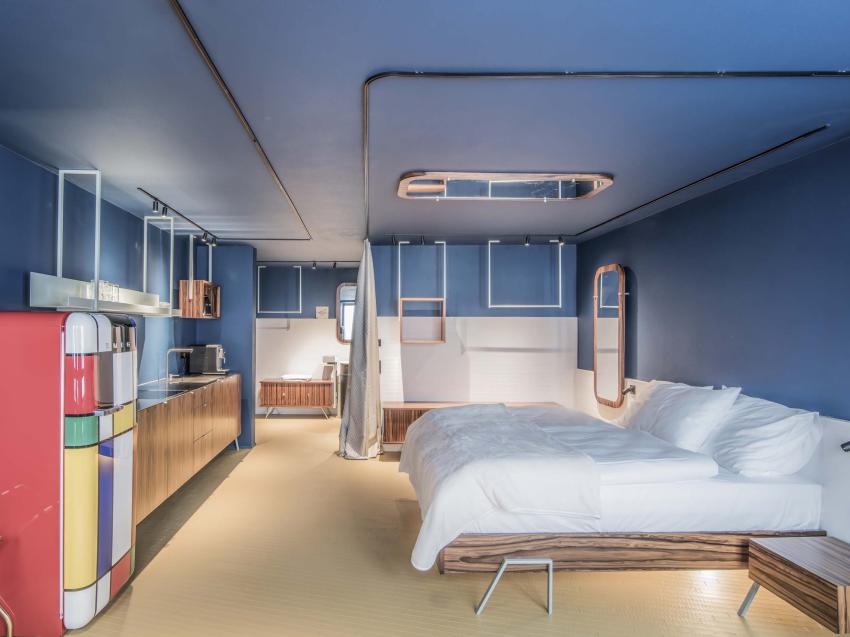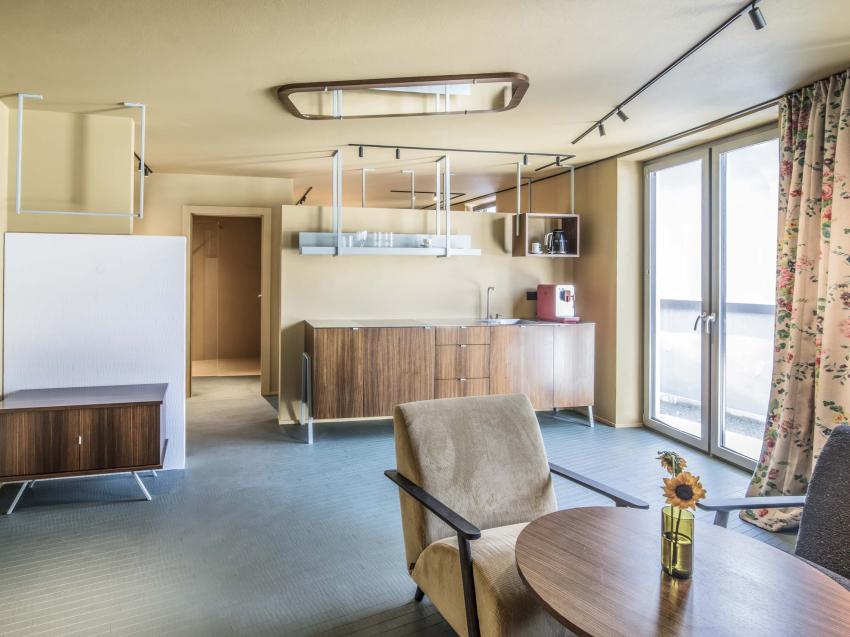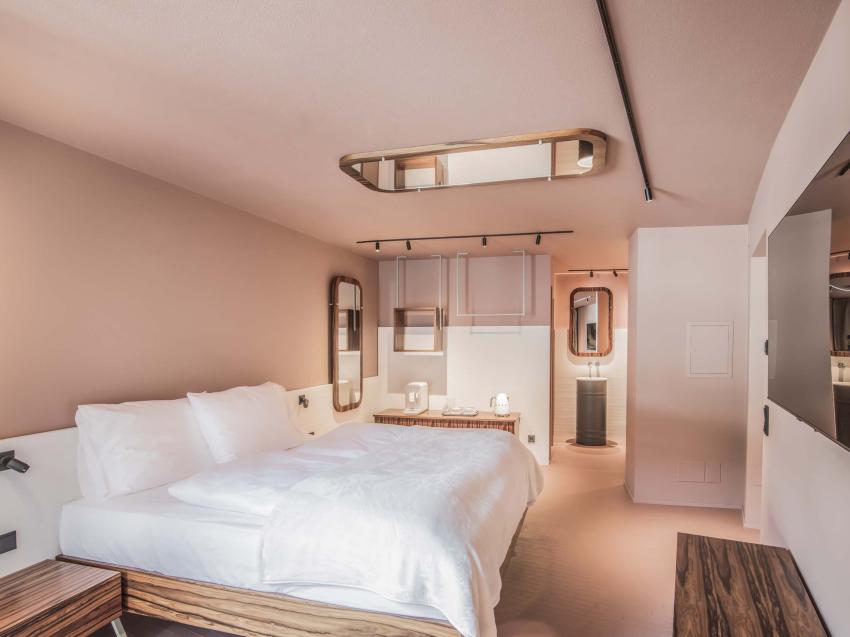 You can park your car in our garage (€10 per night).
You can store your skis and bike in your personal lockable cellar compartment.
The central location in Sterzing serves as the perfect starting point for all your adventures.
Book your breakfast at our partner restaurant Zur Traube in Sterzing.
You can't help but feel at home in the new, modern apartments and rooms.
From the Fugger town to the outdoor paradise
The valley station of the new gondola lift is located very close to the city centre. That means it is also only a stone's throw away from our holiday apartments in Sterzing – to add to the reasons why you should spend your hiking holiday in Sterzing. You have all kinds of options at your fingertips. You can shop in the city, visit the museums, marvel at the historic buildings in the old town, and immerse yourself in the tranquillity of the mountains. The five side valleys of Ratschings, Ridnaun, Jaufental, Pflersch, and Pfitsch offer beautiful landscapes to explore.
The fantastic location is not only a hit in summer. Sterzing in winter is also an excellent starting point for skiing. Snow-sure slopes and the longest illuminated and snow-covered toboggan run in the country await you.