Unique rooms for a unique stay
Apartments and rooms
Five apartments and two rooms, no two alike, each with an individual style and special details – visit your holiday haven in Sterzing. Choose now, book easily, and feel at home on holiday soon.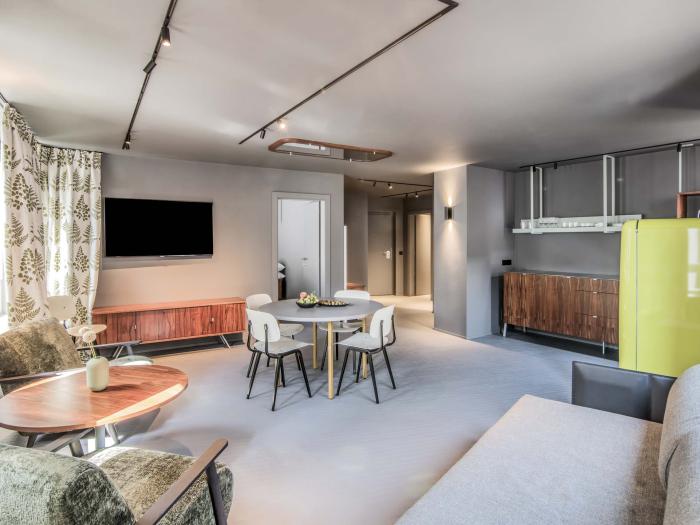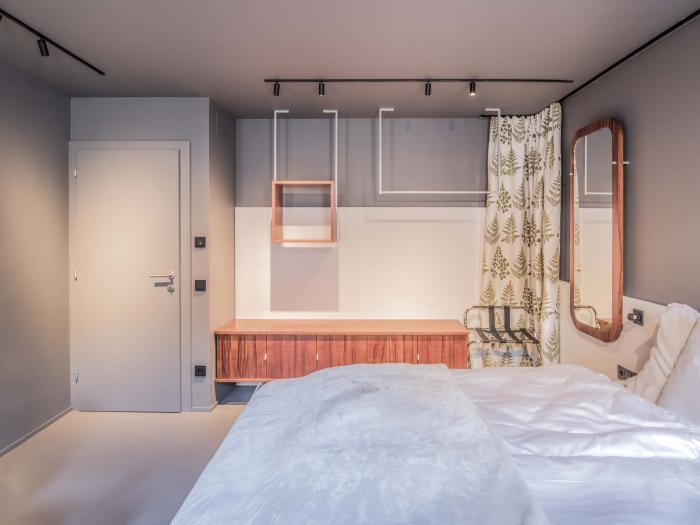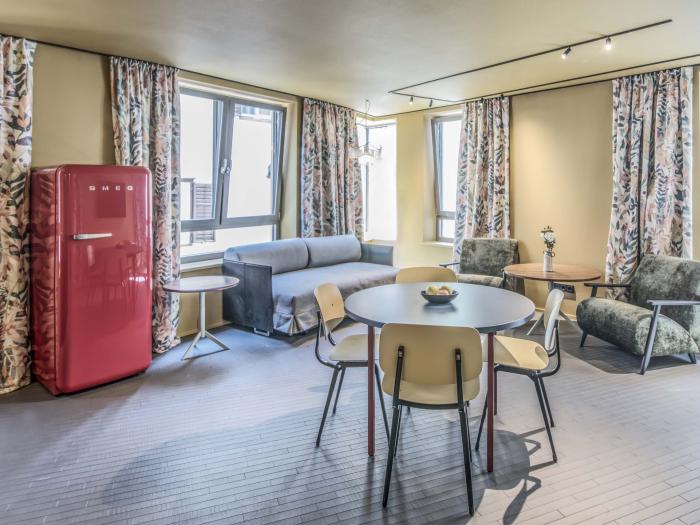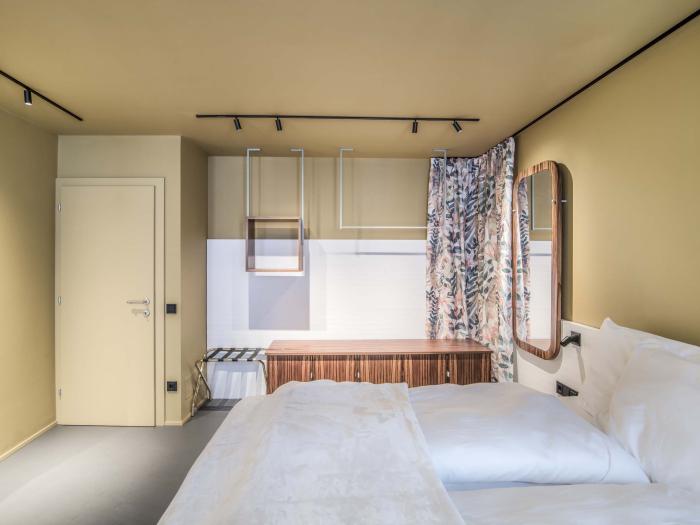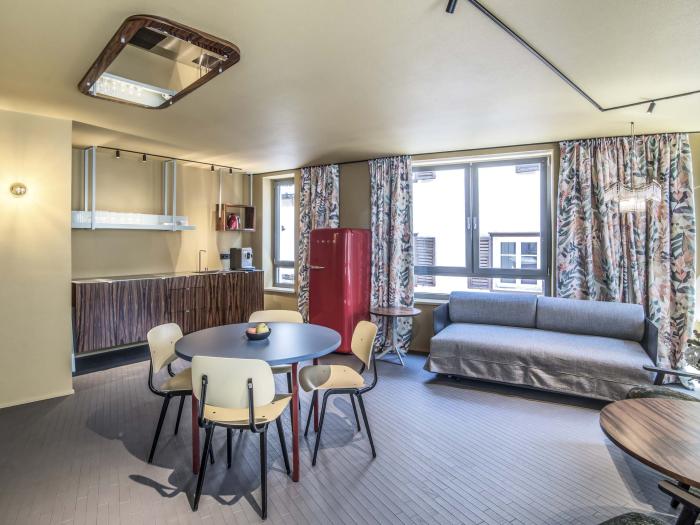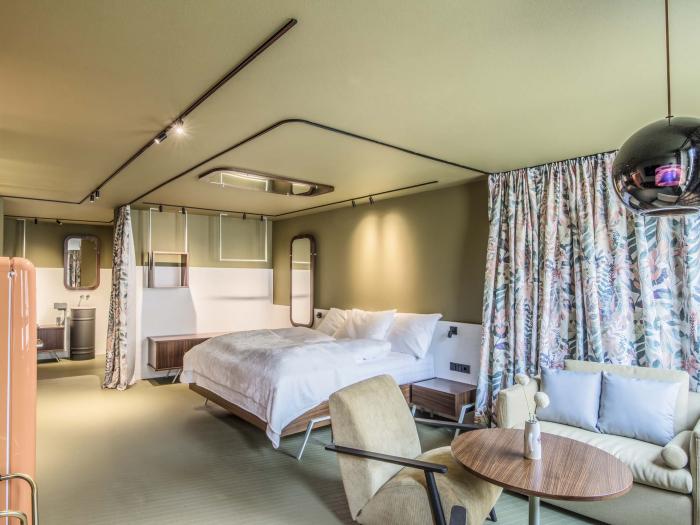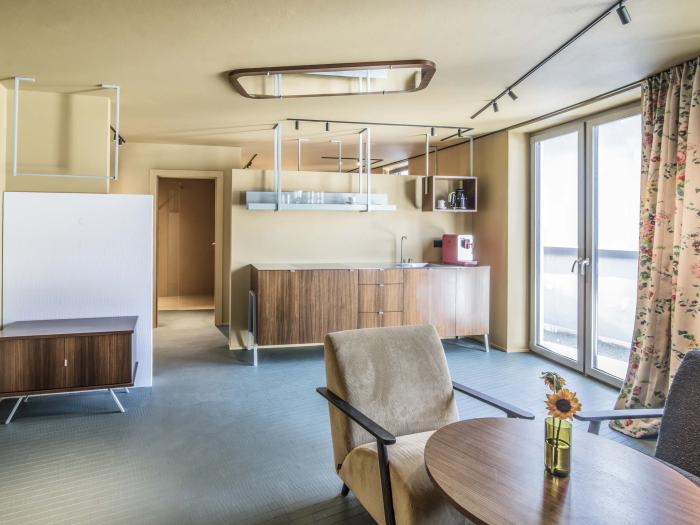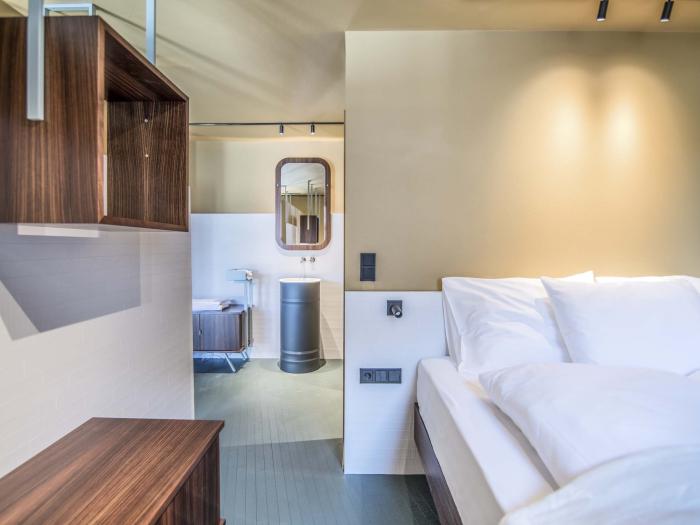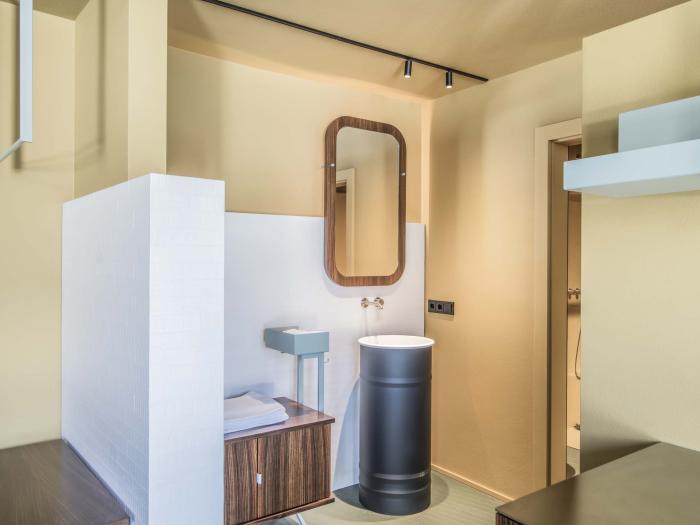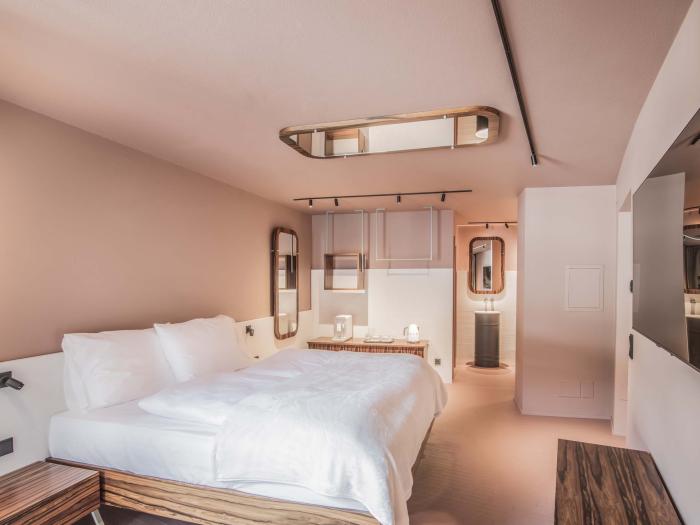 Apartments with everything you need
In our well-equipped kitchens, cooking becomes an absolute pleasure. You will find everything you need: an induction cooker, dishwasher including tabs, and a fridge with two bottles of water. Pots, pans, plates, and glasses are also available, as well as coffee beans, tea, corkscrews, cleaning cloths, and tea towels. If you want to dine out, you can explore Sterzing's many excellent restaurants.
The bathrooms are equipped with a shower, washbasin, and toilet. Some bathrooms have a bidet. Shampoo, shower gel, and soap are provided, as well as a hairdryer and sustainably-produced slippers.
But that's not all. You can store your valuables in the safe. Clothes hangers keep your wardrobe tidy, and you can log on to your Netflix account on the TV and enjoy long movie nights.
The kitchen is small and practical, and the equipment offers you the essentials for breakfast and a snack in between. A fridge, coffee maker, and kettle are included. Glasses, cups, corkscrews, and tea are also provided.
The bathroom has everything you need. It is equipped with a shower, washbasin, toilet, and some have a bidet. Shampoo, shower gel, and soap are provided. We have also provided sustainably-produced slippers and a hairdryer for you in our one-room apartments.
The room also has a safe for your valuables, clothes hangers to keep things tidy, and a TV with the Netflix app to provide the right entertainment.